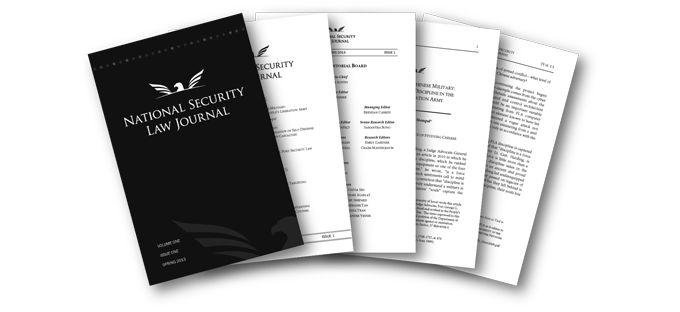 Volume 3, Issue 2 – Spring/Summer 2015 (PDF; 2 MB)  – Download the entire issue here!
Published May 15, 2015
You can also purchase the print edition from our online retailers.
FOREWORD
REMARKS
ARTICLES
COMMENTS
---
The 2015-2016 Editorial Board's response to Trahison des Professeurs can be found here.  Similarly, you may find Professor Jeremy Rabkin's response here.